Florida Rooms and Insulated Glass Enclosures - Home Addition & Expantion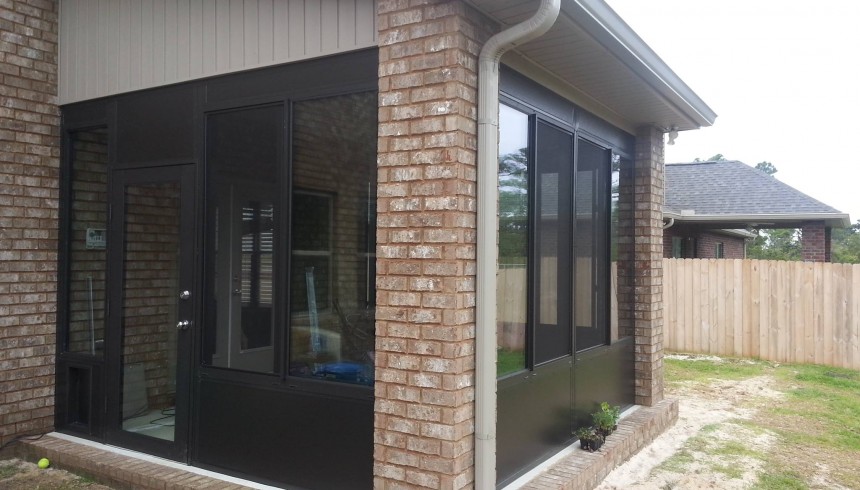 Save time and money with one of our insulated glass rooms. Are you in need of more space, and don't want to spend months of time and tens of thousands of dollars to build that conventional construction addition? We have your answer with an insulated glass room. You can be enjoying your heated and cooled room in less than a week!
A Florida Room or glass enclosure is a beautiful, and simple way to expand your home. All enclosures are built using the highest quality materials, and our installation crews are simply, the best! Breeze Enclosures have been constructing Florida rooms and glass enclosures for well over a decade.
When you hire Breeze Enclosures, you can trust that you're dealing with the best, in the enclosure industry.
In addition to expanding your investment, an insulated Florida Room or glass enclosure will provide protection from the elements, your porch or patio will be cooler during the summer, and it will be warmer during the winter.
Examples of Glass Enclosures Work